Drilled and Tapped Reciever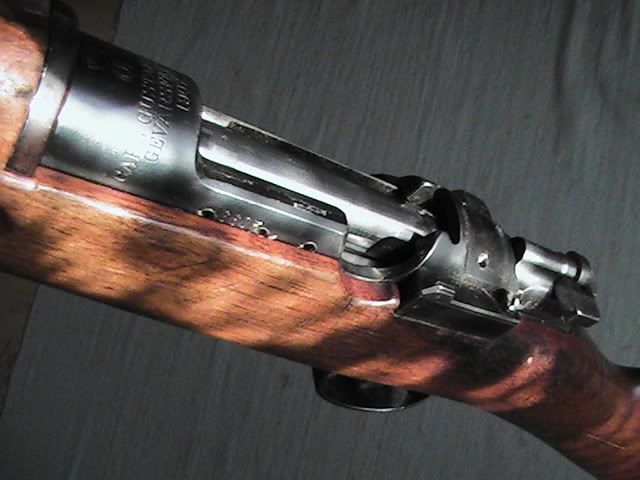 Look what someone did to my innocent carbine! I´ll probably leave the holes as they are, they are a part of it´s history anyway.
The reciever can be TIG welded, grinded, polished and reblued. But I feel the blueing will look too perfect compared to the rest. I´ll make my mind up later.
Etiketter: swedish mauser reciever